Pricing based on self serve catering, if you would like to inquire about our full service catering, please contact us
All catering orders are custom ordered and all food is fresh and ordered daily. deposits are non-refundable on any canceled order.
Thank you for your business!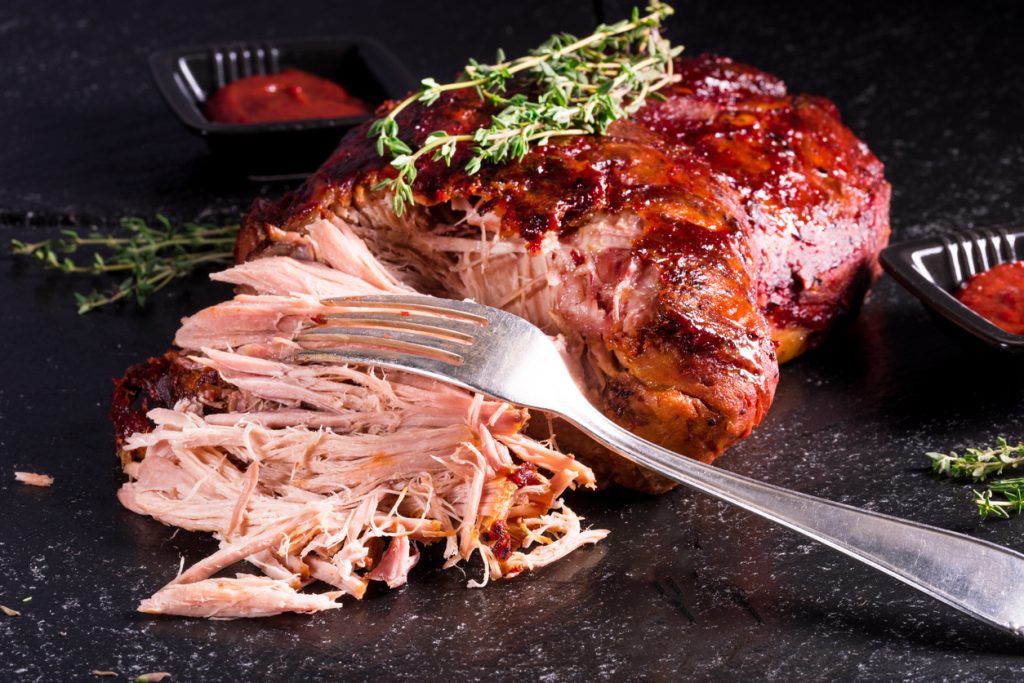 American Style
Roast Beef, Ham, Turkey, American, Lettuce and Tomatoes
Italian Style
Genoa Salami, Ham, Capicola, Pepperoni, Provolone, Lettuce, Tomatoes and Italian Dressing
Chicken Cutlet
Fried Chicken Cutlets, Fresh Mozzarella, Roasted Peppers, Plum Tomatoes and Balsamic Vinaigrette
Grilled Chicken
Marinated Grilled Chicken, Fresh Mozzarella, Roasted Peppers and Golden Italian Dressing
Teriyaki Grilled Chicken
Grilled Teriyaki Chicken with Grilled Zucchini and Squash
Grilled Vegetable
Fried Breaded Eggplant, Grilled Colored Peppers, Zucchini, Squash and Fresh Mozzarella with Balsamic Vinaigrette
All Prices Indicate Half tray (Feeds 8-12) and full tray (Feeds 16-20)
Wings
(Mango habanero, BBQ, Buffalo, Sweet Chili)
POPCORN CHICKEN
(BBQ,BUFFALO,SWEET CHILI)
SMOKED PULLED PORK SLIDERS
RIGATONI BROCCOLI RABE AND SAUSAGE
HOMEMADE ITALIAN MEATBALLS
Now offering desserts and gelato!